We're keeping things trasnsparent – we'd like to announce a few new C64 games, which are currently in development:
Briley Witch Chronicles – a humour-laden RPG with cat, based on the book series by Sarah Jane Avory.
Interview with Sarah: http://www.indieretronews.com/2018/06/briley-witch-chronicles-inside-story.html
Space Moguls – an ode to the underrated space game M.U.L.E. – with 4 Player Interface support.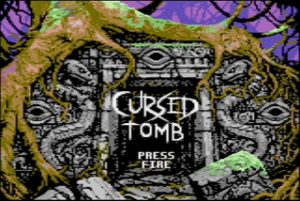 Cursed Tomb – because who doesn't like to raid tombs every now and then!